Web Design KL
Discover affordable web design in Kuala Lumpur.
Get stunning websites that fit your budget. Professional web design services in Kuala Lumpur.
Affordable
Website Design Company In Kuala Lumpur
Get your business website starting from only RM37 per month!

Is that right?

Starting in 2023, we introduce a new package for our web design service. We now offer a website service on a subscription basis. With this service, we'll build and design your website, manage hosting, take care of website security, and provide regular updates, all at an affordable price.

You don't need to pay thousands upfront as usual. This allows you to plan your finances more efficiently and use them for your business marketing activities.
Tailored Websites for Small Business Success
We specialize in crafting highly converted websites designed and built for small business success. Our expert team combines stunning designs with strategic user experiences to engage your target audience and drive conversions
No matter which website package you choose, you'll receive a website with the following features:
Web Design Price Malaysia
Affordable and flexible plans for your service based business that doesn't break the bank.
How much? The price ranges from RM37 to RM247 per month
Why Subscriptions?
In a rapidly evolving digital world, our subscription-based web design service offers a cost-effective solution for your business. Say goodbye to hefty upfront costs and hello to affordability, scalability, and professional image.
With continuous support and the ability to adapt to market changes seamlessly, this model ensures your business stays ahead without financial stress.
Experience digital empowerment with our subscription service today.
We Design. We Host. We Manage.
Focus on serving your customers and grow your business, let us handle the rest.
Prefer a one-time payment instead? Contact us via the form below, and let's talk.
Prefer a one-time payment instead? Contact us via the form below, and let's talk.
Highly-converting website.


Websites Built & Designed For Success.
Yes, we'll make your website pretty, fast, secure but more importantly, it will attract your ideal audience and give them the kind of smooth and slick user experience that makes them stick around. And buy.


Testimonials
Words From The Clients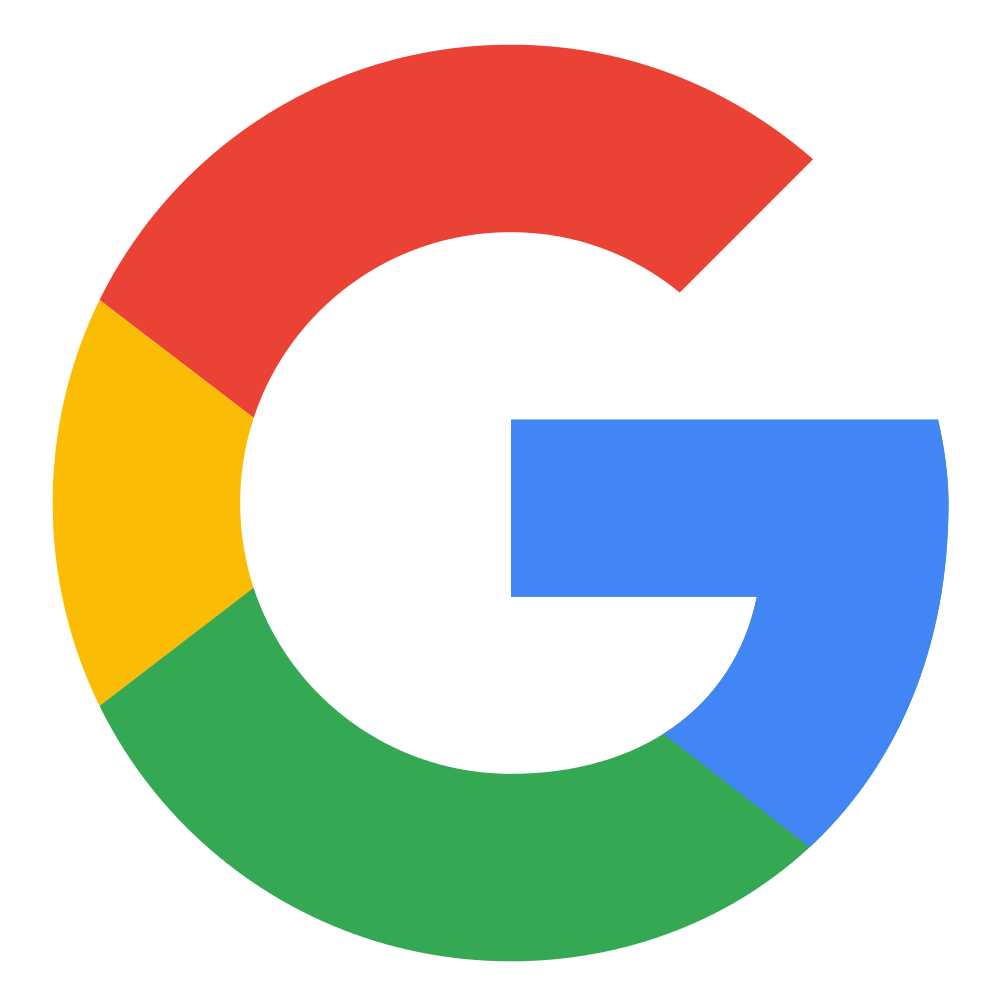 RWS has been a lifesaver for our business. They handle everything from our website and system maintenance to hosting. Their service is simple yet top-notch. It's like having an entire IT department at our disposal.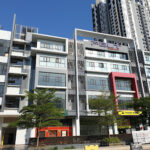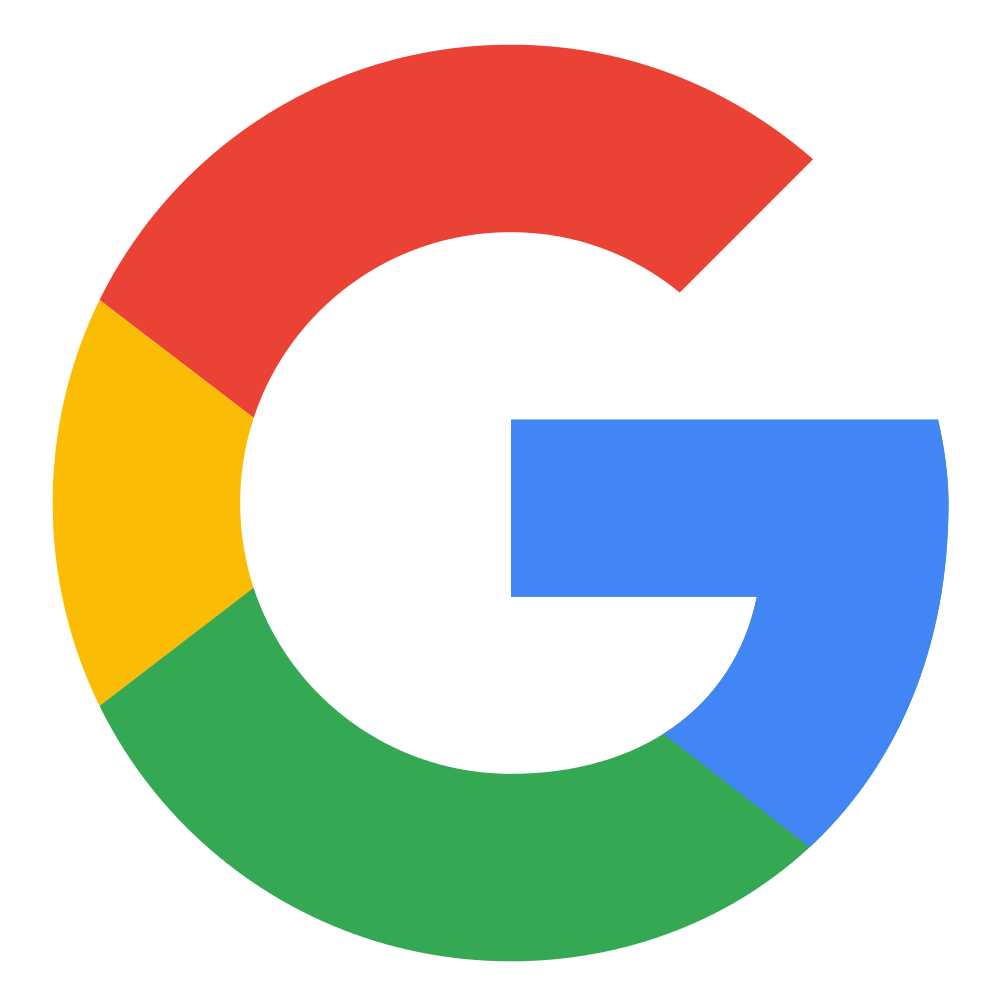 RWS takes care of all our website technicalities, allowing us to focus on growing our business. Their expertise ensures our online presence is secure, up-to-date, and running smoothly. They are an invaluable asset to our business.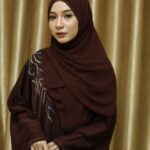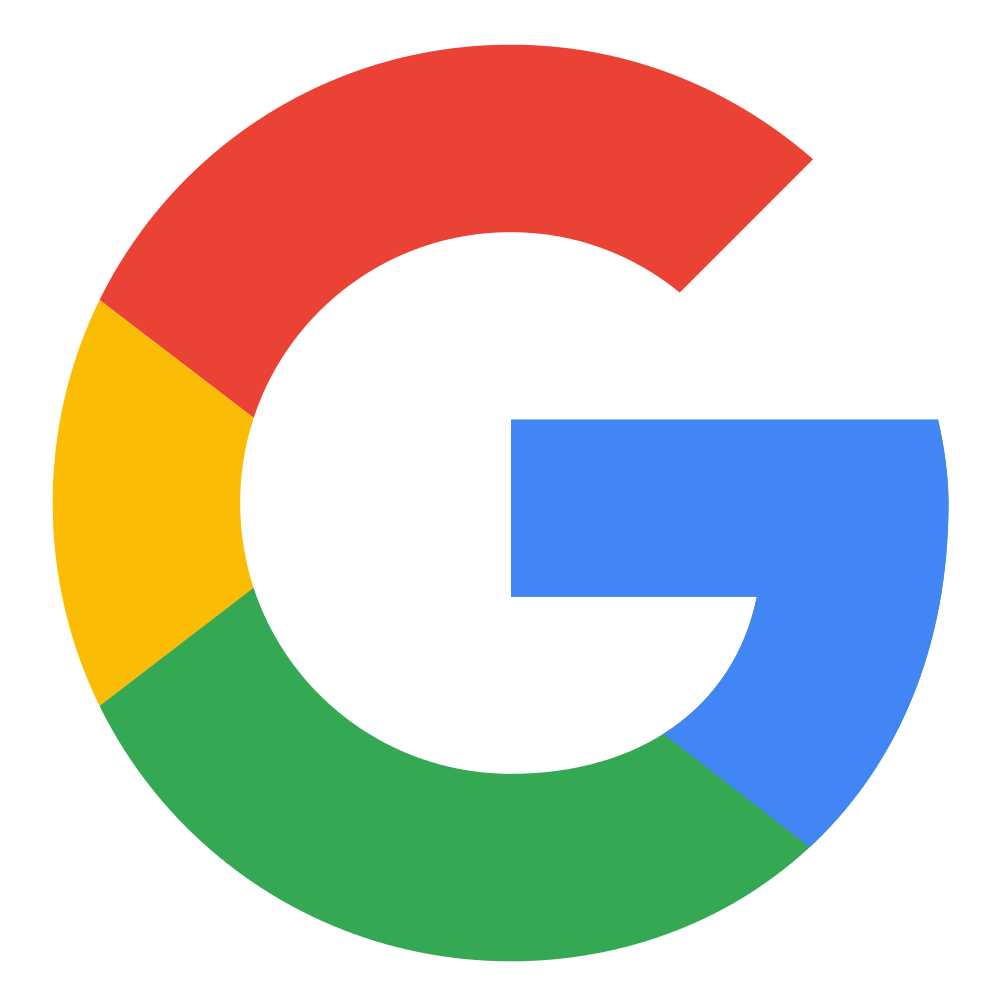 Thanks to the exceptional landing page created by RWS, my business receives a consistent stream of 5-10 high-quality leads every month solely from organic traffic. Their expertise has truly transformed my online presence.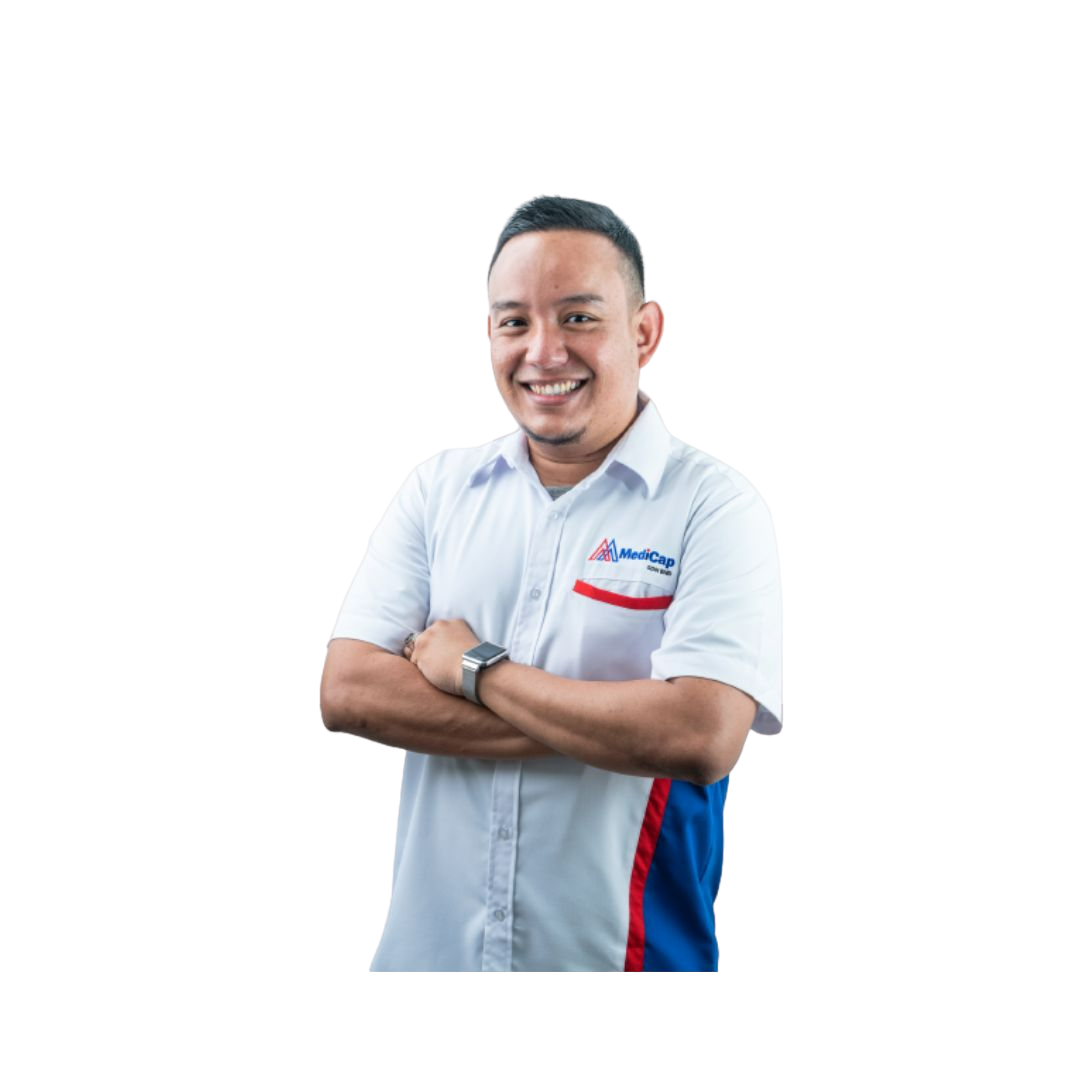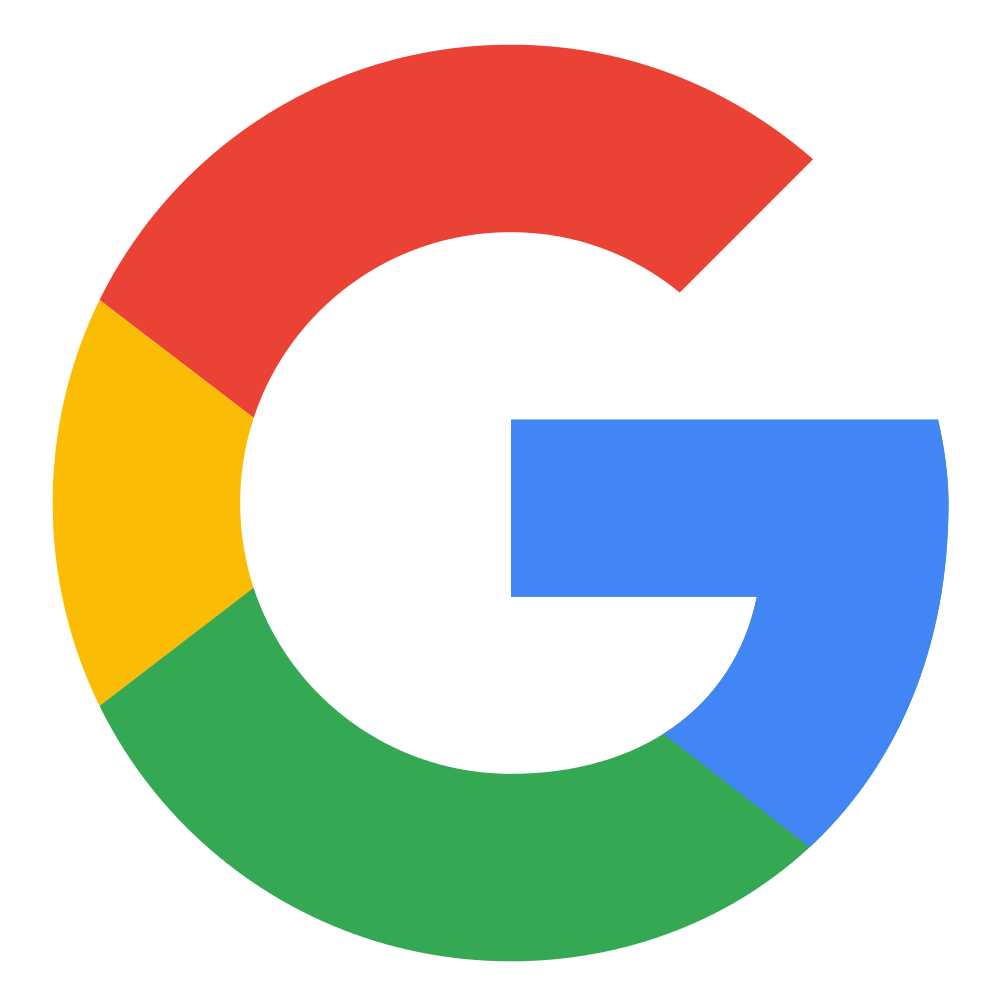 RWS has been a game-changer for our business. With their affordable rates, they expertly manage our 5 websites, allowing us to focus on growth instead of the headaches of website management. Highly recommended!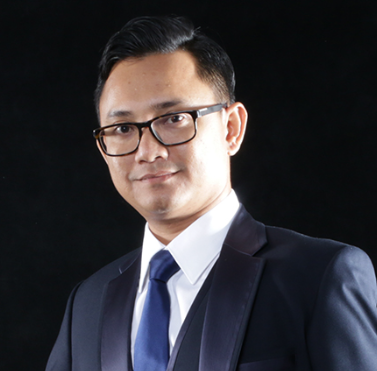 Ready To Get Started?

Malaysia WordPress Developer & Consultant
© 2023 Rekamedia Web Solutuions (SA0410151-V)